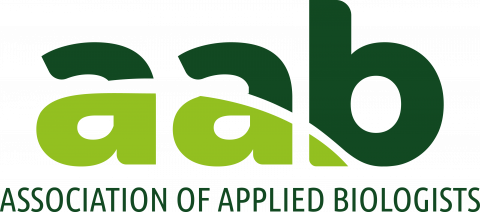 May 17, 2023
The 'Association of CPNB' are delighted to welcome the Association of Applied Biologists as the organisers of the CPNB 2024 event. This will take place in the Apex Hotel in Dundee, February 27-28.
AAB will manage abstract submission and registrations for the meeting.
The scientific presentations at CPNB are usually divided into sessions on 'Potatoes', 'Combinable Crops' and 'Agriculture and the Environment'. However we encourage people working outside of those specific areas to submit an abstract to the meeting as we look forward to broadening the remit of the meeting into any area of agricultural and horticultural productivity in Northern Britain.
Registration and Abstract submission will open on June 13th. The submission deadline is October 1st for oral presentations and November 1st 2023 for poster presentations. Submitted abstracts not selected for oral presentations will likely be asked to provide a poster presentation. Oral presentations will be between 10-20minutes in length. All poster presenters will be offered the opportunity to record a short 1-2minute introduction to their poster that will be played during the meeting and circulate to all delegates.
Meeting registration closes on February 6th 2024 but earlier registration will very much help with meeting planning.
The main organiser at AAB is Dr Geraint Parry to whom any questions about the meeting should be addressed geraint@aab.org.uk